English Teacher and novelist, Roger Colby, proses teaching Tolkien in school. Here he explains in his excellent post. Your thoughts?

Thanks for the feedback to my previous Tolkien posts. Have a great weekend.

——————————————————————————————————

Alon Shalev is the author of The Accidental Activist and A Gardener's Tale. He has written three epic fantasy novels and the first reached the Quarter Finals of the Amazon Breakthrough Novel Award as of March 2012. More on Alon Shalev at http://www.alonshalev.com/ and on Twitter (@elfwriter).
Writing Is Hard Work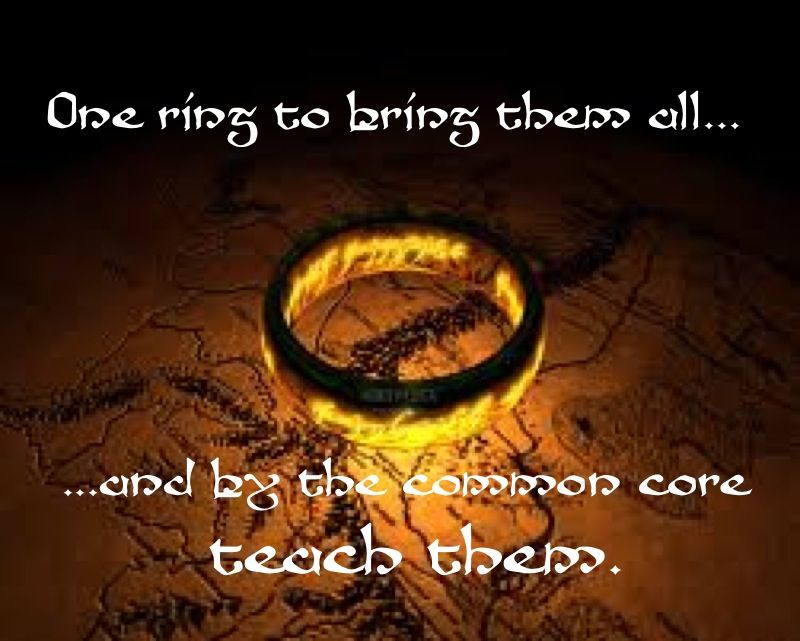 J.R.R. Tolkien's The Lord of the Rings is probably one of the most important texts written in the 20th century.  It is also a text that most students can read without much difficulty if given proper time.  Most teachers do not realize that the epic saga can be used to teach most of the Common Core Standards.  I have devised a unit for English teachers to use which is based on a unit I taught a few years ago when I was experimenting with using Advanced Placement style instruction in an at-level classroom.  It will work well for Common Core and will work for a freshman or sophomore class as juniors focus on American literature while seniors focus on British literature.
1.  Unit Thematic Questions – I ask several questions (meant for free-writing sessions) before we begin reading the text: What does power mean to you?  State several types…
View original post 1,841 more words